Our global recruiting team share many of the same strategies and philosophies when it comes to hiring the right person for the job. However, the interview experience for candidates can be slightly different from country to country. Our Madrid recruiters are sharing their tips to help make your interview with HomeAway a success at their office.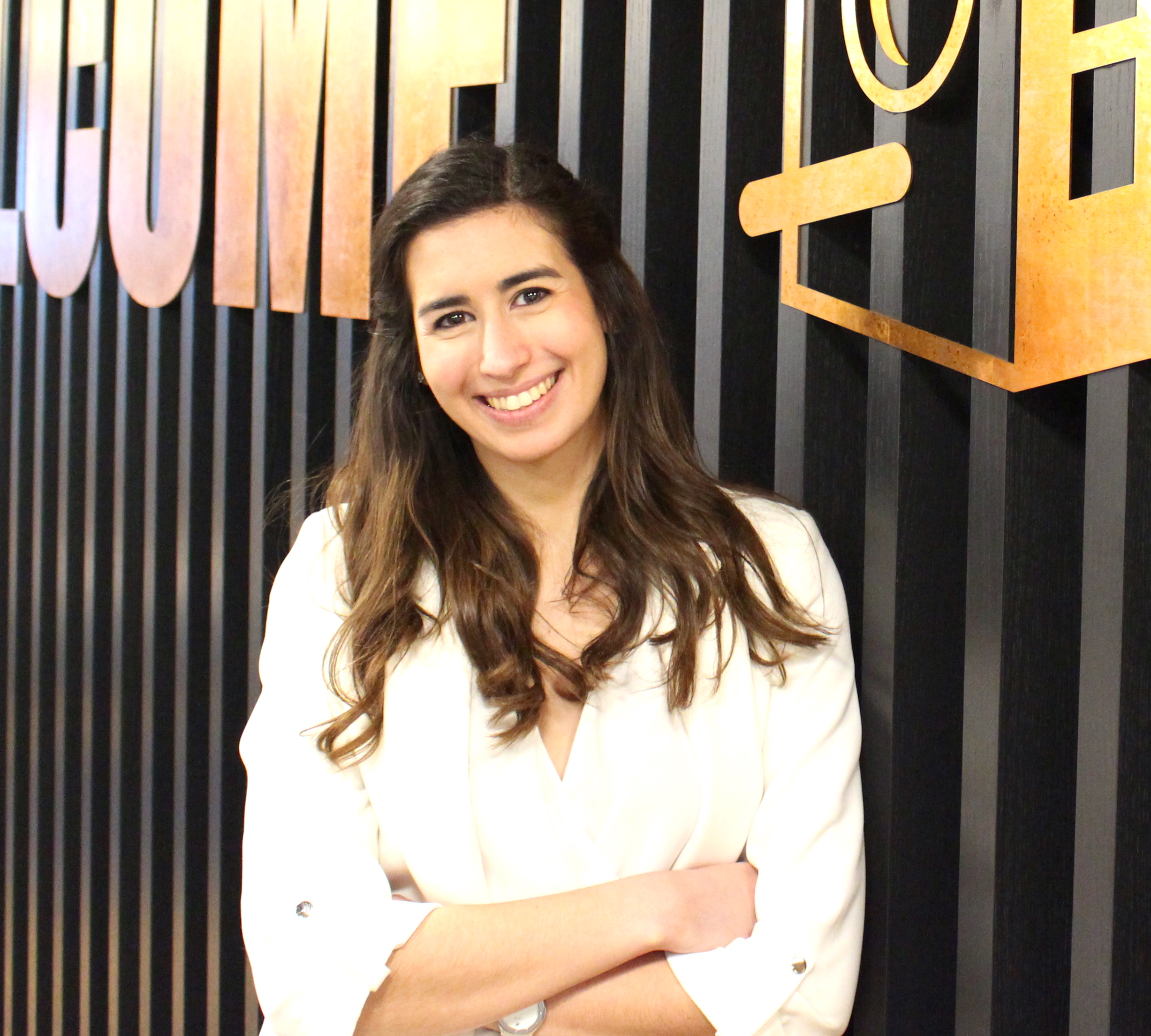 Sonia
How should I organize my experience in the CV? Should I include a photo?
When writing your CV always state your current experience at the beginning and go backward, so your first professional experience is the last one. In Spain and Italy, it is a common practice to include a photo.
Timothee
What's your opinion on cover letters?
Cover letters are useful for entry-level roles or if you're making a career change (e.g. finance to marketing) where it's hard to show the right skills or requirements for the job. Typically an interview is the most efficient way to learn about your interests rather than spending time reading a cover letter. Focus on developing your resume with more detailed information about your experiences and adding a brief intro in replacement of the cover letter and/or your key achievements within your most relevant roles.
Marta
Does it help if a candidate has a LinkedIn profile?
Yes, for sure! Especially professionals who work in the tech/digital sector, LinkedIn is one of the main platforms to connect with your peers, ex-colleagues and potential future employers. As a recruiter, I use LinkedIn to find talent, so having your profile completed and updated is a MUST. A tip: personalize the URL of your LinkedIn profile and include it in the personal info part of your CV, it will allow you to share more content that the limiting 2-3 pages CV.
Niamh
What's the best thing to wear to your first interview at HomeAway?
As a company, our dress code is pretty casual. For an interview I would recommend business casual –something in between a suit and tie and flip flops and shorts. Wear something you feel comfortable in. Interviews can be a nerve-wracking experience so the last thing you want to be concerned about is an uncomfortable outfit!