By Becky Harris, Houzz
Chances are, you are about to experience a lot of family togetherness. It's a good idea to have your main gathering space ready for the range of generations that you'll be hosting. Comfort, entertainment and ambience are important. Here are nine elements that will keep your guests happy, warm, relaxed and entertained in the family room.
1. Fire.
There's nothing like a roaring fire to draw everyone together. If your fireplace is wood burning, make sure you have a lot of dry wood and kindling stashed close by.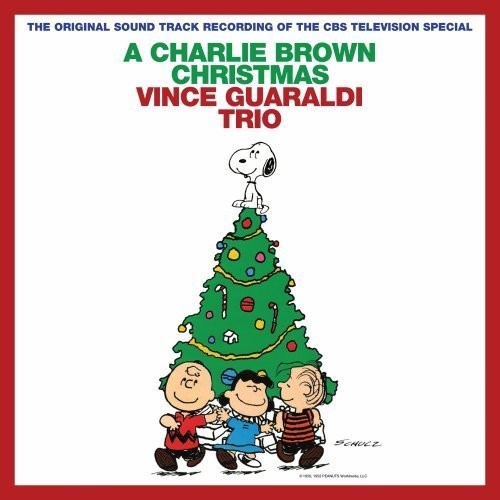 2. Music.
This is my favorite Christmas CD to put on while trimming the tree, baking cookies or gathering. Other albums you should try are
The Best of Jackson 5: The Christmas Collection
and any of the
A Very Special Christmas
albums.
Actually, this is a matter of personal preference, and it seems every musical artist has a holiday album. Are you strictly Johnny Mathis or do you prefer Stevie Wonder, Mariah Carey, Josh Groben or Michael Bublé? Do you like your Christmas songs to be sung by R&B stars or country crooners? Perhaps you like to rock out to the Trans-Siberian Orchestra? Please share your favorite holiday songs and albums in the Comments section.
3. Warmth.
On a cold night, it's nice to have a handful of throw blankets handy. A trunk or storage ottoman lets you stash them all within easy reach.
4. Comfortable seating for everyone.
A large, deep and soft sectional sofa provides relaxing spots for everyone in the family; copious pillows mean each person can be propped up or lie back in customized comfort.
If there are little ones around, a few beanbags can supplement the seating. If you have extras in kids' bedrooms or playrooms, give them a good cleaning and toss them in the family room for extra lounging spots. You may find yourselves fighting over them.
A soft area rug also helps with seating. Personally, I love to grab a few throw pillows and claim a spot on the floor.
5. Entertainment.
Of course, a movie night is always a fun way to unwind with the family. What movies do all the generations in your family enjoy? This year everyone in my family (ages 3 to 71) has enjoyed
The Great Outdoors
,
A Christmas Story
and
Up
together. When the little ones were all tucked in bed, everyone from tweens up to seniors enjoyed
Tower Heist
and
Love Actually
.
I've enlisted some Houzzer help with a poll over in the Discussions section. So far our list of favorite holiday movies includes:
●
It's a Wonderful Life
●
National Lampoon's Christmas Vacation
●
A Christmas Story
●
Home Alone
●
The Holiday
●
Elf
●
The Santa Clause
●
The Polar Express
●
Rudolf the Red-Nosed Reindeer
●
A Charlie Brown Christmas
●
Love Actually
●
Miracle on 34th Street
●
The Muppets Christmas Carol
It's also nice to be able to tuck that TV out of sight with built-ins when you're not watching.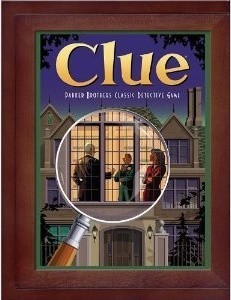 6. Games.
Many people prefer a TV-free holiday; have your board games, cards and charades topics on hand.
Some suggestions include Chutes and Ladders, Scrabble, Clue, Candyland, Go Fish, Jingo, Jenga, Taboo, Trivial Pursuit, Checkers, Boggle and Life. Think about games that the youngest of the group can play.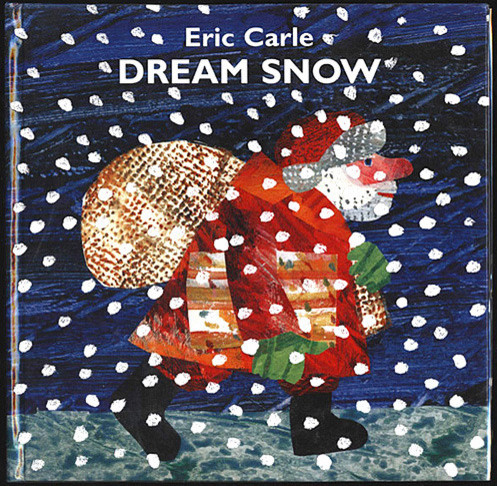 7. Books.
Keep a stack of kids' favorite Christmas books around so that they can cuddle up with an older relative for story time.
8. Good lighting.
Soft lighting gives the best ambience. Use dimmers and table and floor lamps with three-way or low-wattage bulbs to get the best light for the occasion.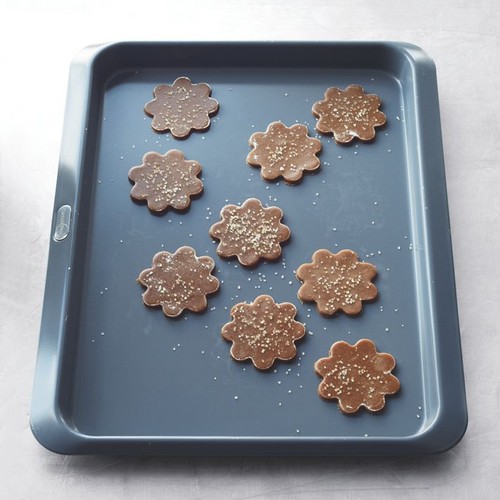 9. Aromas.
Baking Christmas cookies is always a fun activity to do with little ones; they especially love decorating with sugar sprinkles and frosting. Everyone can enjoy the yummy aroma of the baking all the way from the family room, and the yummy cookies later.
An easier way to add aroma is with a candle. A Frasier fir scent is a great holiday pick.